Mercedes-Benz USA (MBUSA) today reported May sales volume at 26,893 units, a decrease of 8.2% from the 29,299 vehicles sold during the same month last year. On a year-to-date basis, Mercedes-Benz retails totaled 132,966 units, down 1.0% from the previous year, which was an all-time record for MBUSA.
Adding 3,066 units for Vans and 331 units for smart, MBUSA achieved a grand total of 30,242 vehicles for the month, down 7.1% from May of last year.
"High demand combined with short supplies on some of our most popular models (GLC, CLA and GLA) during the new model changeover created some challenges," said Dietmar Exler, president and CEO of MBUSA.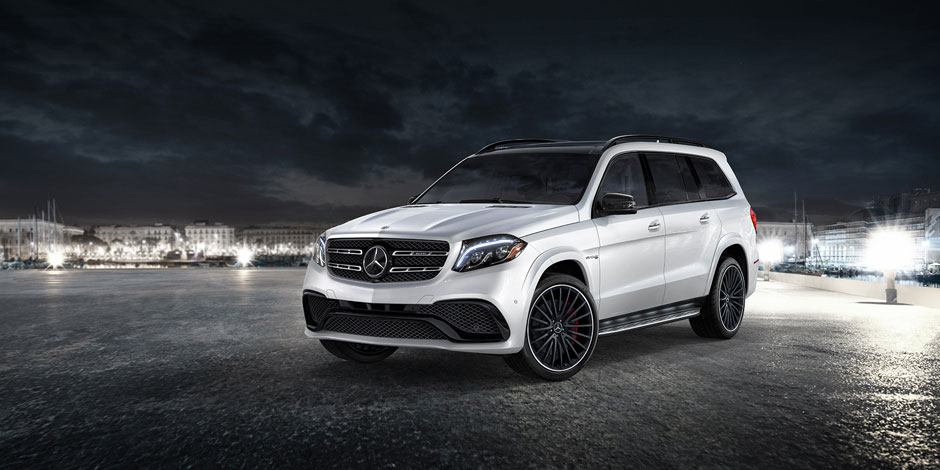 "With 2018 models, particularly CLA and GLA, now arriving in dealer showrooms we expect to be back on track for a strong year."
Mercedes-Benz volume leaders in May included the C-Class, GLE and E-Class (including the CLS) model lines. The C-Class took the lead at 6,996, followed by the GLE sales of 4,631. The E-Class rounded out the top three with 4,068 units sold.
Mercedes-AMG high-performance models sold 2,848 units in May, with a total of 14,317 units sold year-to-date (up 53.2%).
Separately, Mercedes-Benz Certified Pre-Owned (MBCPO) models recorded sales of 10,887 vehicles in May, a decrease of 4.0% when compared to the same month last year (11,343). On a year-to-date basis, MBCPO sold 51,239 vehicles, an increase of 1.1% over 2016 (50,700).